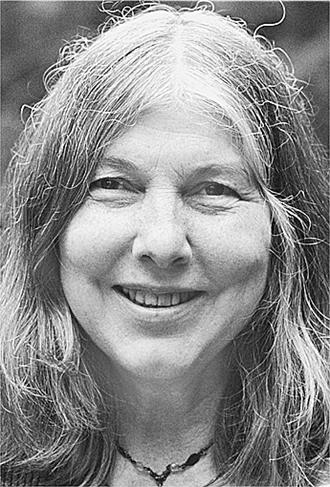 I studied art and art history at both the University of Washington and the NY Art Student's League and earned a Bachelor's Degree from the University of Washington in both.   I began entering juried art exhibits in 1996.
After painting in acrylics and watercolor for several years, I felt I needed a fresh perspective and wanted to return to oil painting.    In addition, I wanted to learn more about the painting methods of the old master, since I loved the richness and inner luminescence of their works. In 1998, I approached Hancock, NH artist, Numael Pulido, who is known for his classical portraits and still-life paintings, about becoming his student.   I studied with him for one year between 1998 and 1999. I now paint primarily in oils, and love the fluidity of the medium and the way light can play deeply within the works. Although I am now not always fully wedded to painting solely in the  classical style, I still draw on many of the methods used in the classical tradition.  I love to explore an idea or theme based upon nature although I cannot always promise you will see the same palette of colors in my works.  I often explore a theme in many different moods and colors, but rarely gravitate to primary colors other than as an accent in a painting.  I look at painting as solving a myriad of puzzles from the flow of the composition to the patterning of colors to creating a mood while expressing how I feel about the place or object I am portraying.  When I paint best, I am somewhere inside of the painting and it is telling me what to do.  At the end of a painting session, I stand back and view the piece from all angles, including upside down to see how it is coming together as a whole.  When it all works and says, "This is what you wanted,"  then, and only then, do I sign it.
Publications and Exhibits
I created twenty-five pen and ink illustrations for  25 Bird Walks Around New England published by New Hampshire Publishing Company in a series of highly popular guide books to hikes and walks in New England (50 Hikes in the White Mountains, etc.)
I recently completed a series of oil paintings for a children's book, The Blue Lady,  to be published by Blue Tree Publishing Company in Portsmouth, NH in the fall of 2012.
I am a member of the New Hampshire,  and Keyes Arts Associations and have been in  juried shows and invitational exhibits sponsored by Arts Around Boston, The New Hampshire Art Association,  Nashua Arts Association, Sharon Arts Gallery, Simon Abbott Gallery, Kimball Jenkins Gallery, Keyes Art Association,  Jaffrey Civic Center, Wilton Arts and Film Festival  and   Santos Dumont Gallery and is represented by Expressions Gallery and the NH Art Association Gallery in Portsmouth. I have enjoyed running  regional exhibits, fundraising auctions, art events and  invitational shows.  I also founded and ran the Wilton Town Hall Gallery for many years.
AWARDS
Received a Blue Ribbon  Award at the Arts Around Boston exhibit held at Boston National Historic Park in 2000.
Awarded first place in oils in the first Nashua Art Association downtown art festival.
Awarded 1st Place in Oils, blue ribbons and other honors at regional exhibits including the  Keyes Art Show, Wilton Arts and Film Festival Exhibit, and Wilton annual juried Miniature's Exhibit since first participating in 1996.